Ristorantino & Laboratorio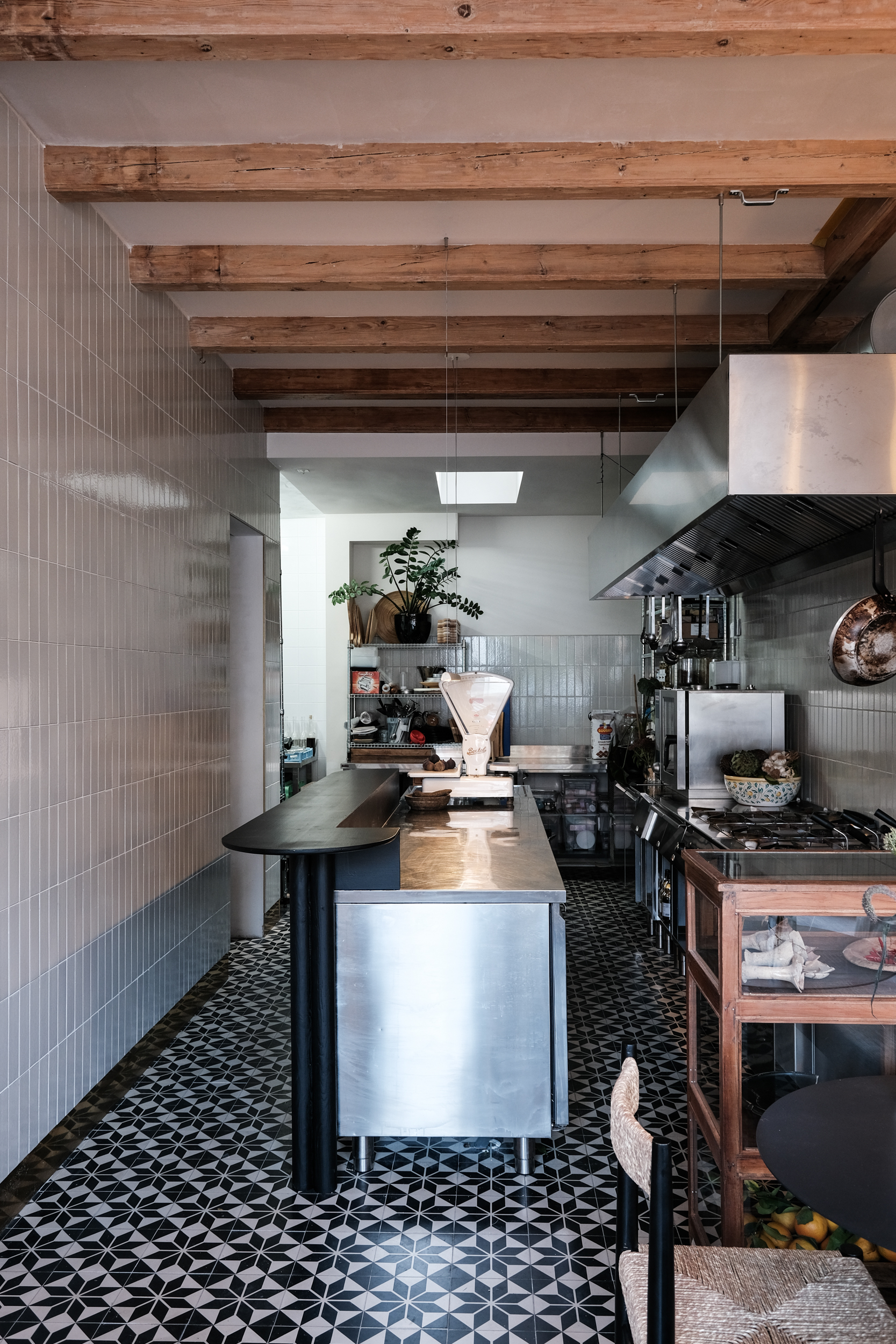 Ristorantino & Laboratorio
At Nona you dine in an intimate setting either close to the kitchen at round tables or on high chairs at the kitchen counter. To enjoy Sicilian cuisine I believe it is important to tell the story behind certain traditions that helped shape the dishes over decades. An island that has seen many conquerers, tradesmen and different cultures.
Religion as well as superstition, deeply rooted in our heritage and our kitchens. 
Dinner at Nona starts at 19:00 with a 4-course menu that changes every 6 to 8 weeks. You can easily add as many courses as you like, up to a 7-course tasting menu. We have a rotating selection of wines by the glass and by the bottle. If you're looking for something special, please ask – there is a variety of special wines I have brought back from my travels in Sicily that I would love to share with you.